Inventing the future of masonry for sustainable and economically competitive construction

structural masonry framing
Founded in 2020, Masonry Methods was created to pioneer the reintroduction of curved structural masonry.
Modern construction and engineering standards are formulated from the argument that it is unreasonable to anticipate the demands 50 years from now. Since we cannot anticipate the demands it is therefore unreasonable to design structures beyond this 50 year timeline.
While the logic is sound, its implementation has, and continues to be, incomplete.
We do not design the deconstruction of our structures which places the burden on the future and often results in extensive demolition, energy consumption and waste.
Structural masonry can inherently be constructed and deconstructed, thus generating a sustainable and adaptable alternative framing method.
Additionally, masonry construction is one of the most accessible construction methods on the planet spanning countries, cultures and thousands of years.
For the reintroduction of structural masonry to happen, architects, engineers and contractors must have the resources to design, analyze, bid, and build these systems.
Additionally and most importantly, it must meet code requirements and be economically competitive.
For curved structural masonry, meeting these conditions requires that we start from the beginning.
Not the beginning of everything, but the beginning of structural analysis where the mechanical collapse of an arch is taught as a system to be avoided.

The future of
masonry construction
Masonry Methods envisions a future where the application of structural systems is adaptive in nature, where everyone has the knowledge and resources necessary to use masonry as a method.
The methods of masonry are uniquely poised to effectively establish and perpetually maintain structural systems that foster environmental integration, sustainable resource management, and an adaptability that anticipates an ever changing world.
The proof is in the past, literally, and it is the vision of Masonry Methods to bring it into the future.

Reinforced Stability Based Design
Masonry Methods nurtures, supports, and advances the development of masonry
as a method through Reinforced Stability Based Design (RSBD).
The Masonry Methods mission includes:

Support and develop the services to design, engineer, construct, maintain and integrate RSBD structures and elements.

Further scientific investigation and research, engineering, and development of RSBD based structures and elements.

Pursue the development of tools and technologies that aid in the design, engineering, construction, maintenance and integration of RSBD structures and elements

Organize efforts for gathering, correlating, and disseminating information.

Develop educational and training resources, tutorials and certification programs for the design, engineering, construction, maintenance and integration of RSBD structures and elements

Promote, support and advance improved technology, technical competence, design, and construction of RSBD developed systems and those that arise from or are adapted for.

Promote and encourage both internally and externally the adoption of standards, methodologies, and practices that minimize waste, follow the reduce, reuse, and recycle hierarchy, and use environmentally sustainable building practices.
Masonry as a Method.
The building of stable structural systems through the stacking of units.
Reinforced Stability Based Design (RSBD)
The structural engineering of stable systems made by the stacking of units and reinforced to define, control, and manage the formation of a mechanism for the purpose of quantifying capacity and imposing safety.

Masonry Methods identifies engineers, architects, contractors, and governing, research, and educational institutions as the primary stakeholders.
Masonry Methods also identifies every individual and natural environment as stakeholders in the development of sustainable and symbiotic relationships.

Masonry Methods believes that masonry as a method and RSBD have a great potential to create long-lasting, reusable, and adaptable load bearing systems constructed from local materials and sustainable sources.
We believe that every structure should be designed to adapt with the changing environment, and provide the multiple functionalities that benefit both habitation and the environment it is built in.
Masonry Methods also believes that the knowledge and resources it develops should be available to and for the benefit of everyone.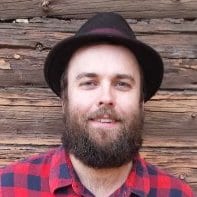 Gabriel Lee Stockdale, PhD, PE
President, Founder
Gabriel is a registered Professional Engineer (CA # C84340), and has recently returned to California after completing the PhD program in Structural Mechanics at Politecnico di Milano in Milan, Italy.
His interests lie in the modernization of structural masonry for the application in new constructions.
Combining his background in physics, construction, engineering and research, Gabriel's long-term objective is to reintroduce structural masonry as a viable alternative to modern construction techniques.

Christian Malone
Co-Founder
Christian Malone's passion for construction started at an early age, completing a ROP construction program in high school. To one degree or another, Christian has worked in the construction field ever since.
He has constructed several homes, remodeled several more, and is consistently working on multiple infrastructure projects at his current residence, at any given time. He enjoys the challenges and satisfaction of taking on new projects and implementing new ideas and techniques, where the application allows.
Christian is a licensed CA contractor in both General B (#932282) and C-7 Low Voltage Electrical fields.
He has been enjoying a successful 23 year career in the Telecommunications industry, mostly focused in the field of fiber Optics installation, troubleshooting, and repair of networks. The last 4 years have been working at a business he created, Fiber Works Communications Inc.
He hopes to bring his skills, knowledge, and desire to explore new construction techniques and applications, to Masonry Methods, and help it be a successful company.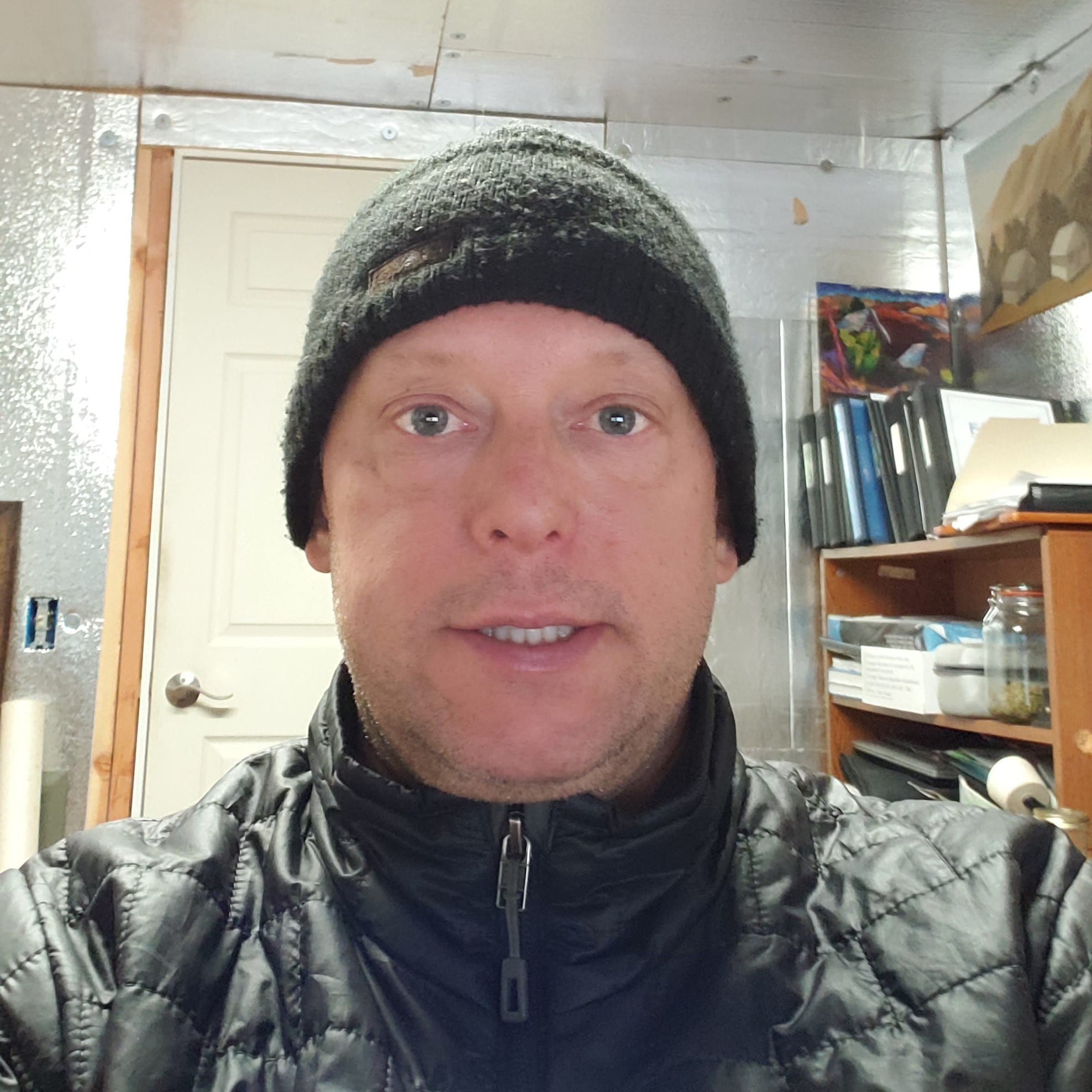 Ranamaitreya Waterfall
Co-Founder
Ranamaitreya Waterfall (aka the Waterfall), just an extraordinary guy living an amazing adventure with an eclectic variety of interests and passions.
The Waterfall has a diverse range of education plus skills obtained and developed from experiencing life around the globe. From his time spent as an undergraduate at Cal Poly, San Luis Obispo gleefully doing City & Regional Planning; to his years spent as a fiber optic engineer designing and managing projects all over the US; to his decade-plus spent wandering the world using his Master's in Education (with a focus on educational technology) helping to lead and train the next generation of educators.
The Waterfall hopes to apply his skills and knowledge towards establishing and advancing the diverse education and training resources that will be necessary for the success of masonry as a method.

Toby Brock is a founding member and the Chief Strategy Officer of Masonry Methods, Inc. Toby is a project manager, a graphic and software designer, and has a bachelor's degree in Digital Art from the University of California at Santa Cruz. He has closely followed Gabriel's studies and the advancement of his new and adaptive methods in Reinforced Stability Based Design throughout their development.
Combining his background in design, project management, and client outreach, Toby's long-term objective is to provide support, insight, and strategy on the path to developing and deploying new masonry methods that will change the way structural systems are a part of our daily lives.